Simple overview
We help companies to eliminate the efforts of manually tracking inventory assets like furniture, IT equipment & devices, tools, machines, etc. By digitizing and automating your inventory asset management we create a simple overview of every object within your company.
A central digital inventory platform with interfaces to existing solutions. The future of inventory management is efficient, digital and sustainable.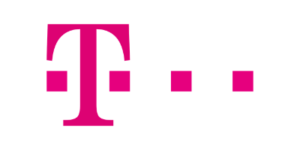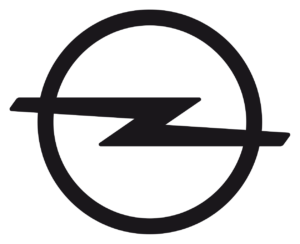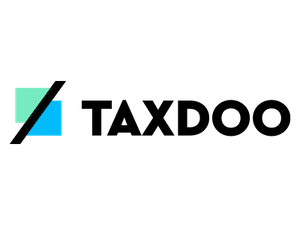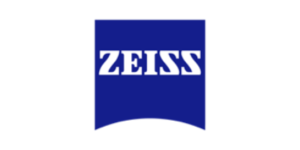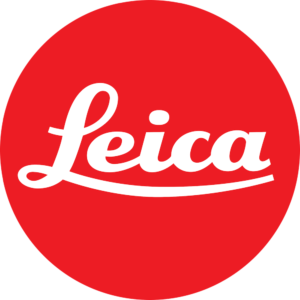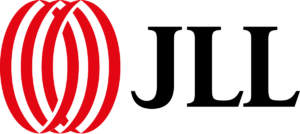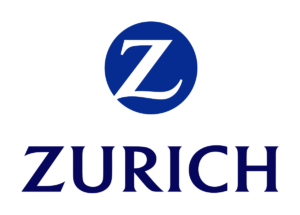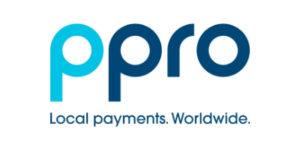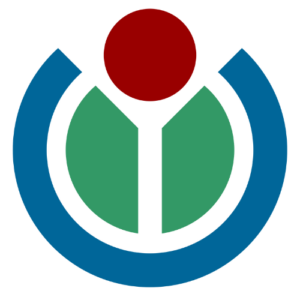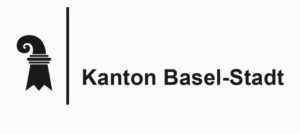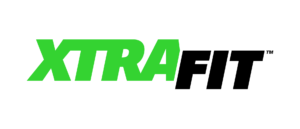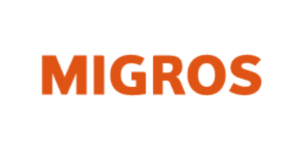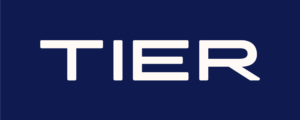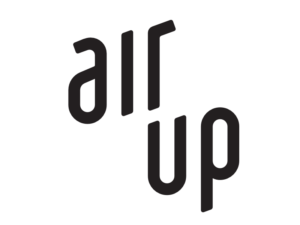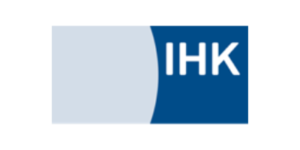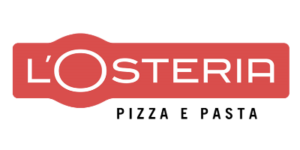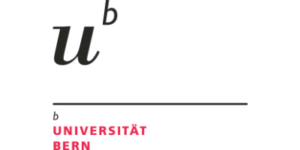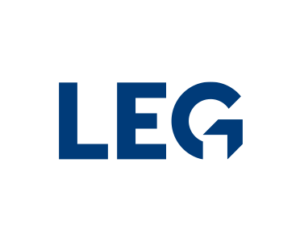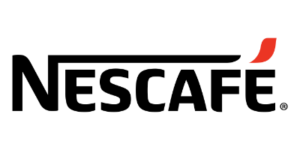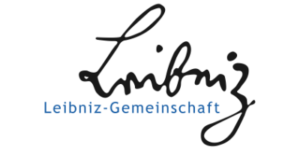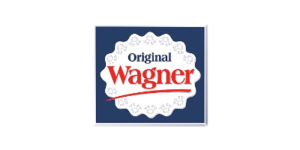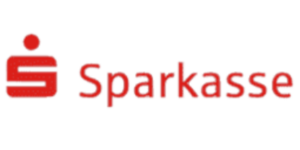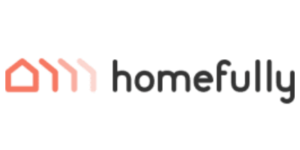 Digital and efficient
Our innovative asset platform bundles all information about all your objects in one place. Due to the existing interfaces and the combination of identification of the items (labels) and digitization of the process, seventhings is one of the leading asset management tools in Europe.
The simple use of our software enables everyone to track all assets, whenever and wherever they are, what changes have been made or what deadlines have to be observed.
Interfaces
Easily import and export all information and data. Successfully being used with big systems like SAP, Microsoft, Oracle, Infor, DATEV, or simply Excel sheets.
Central administration
All information is visible at a glance and can be used cross-functionally throughout all departments, e.g, accounting, IT, controlling, or administration.
Web interface
Our web application reduces your IT expenditures and can easily be used with any system or browser. No matter if online, cloud-based, or On-Premise.
Easy usability
seventhings is easy for anyone to operate. Our intuitive system saves valuable time in training and provides maximum flexibility with minimum costs.
Modular system
You only use functions that you really need. Additional features can be administrated by activating user rights or can be assigned to single users.
Sustainable solution
Our solution is fully integrable for any system and adapts to your processes and growth. No matter if you want to add fields/users/locations, scan data or use the RFID technology.
The asset tracking software of efficient companies
CLEAR
We give each item a digital twin and thereby make it smart.
DIRECT
We take responsibility, have direct customer contact and understand your needs.
COMPATIBLE
We connect to your data and create an intelligent asset network.
What our satisfied customers say
We connect items and facts, automize processes and form the basis for every successful company by using an intelligent and efficient asset management solution.
Guido Suter
COO, University Bern
"seventhings is not only a software, but a solution."
Nicole Müller
Finance and Accouting
"With seventhings -for the first time- inventory was enjoyable ."
Hagen Kordon
Architrave GmbH
"seventhings offers exactly the inventory options that we need!"
Marco Wagner
Accounting Manager
"The software including the apps and the scanner/smartphone is simple to handle and intuitive. The user interface is easily adjustable to customers needs and clearly structured."
Harald Sturm
CFO
"What impressed us was the flexibility and adaptability of the software. You can see, that seventhings backs the software and invests in it. They have put a lot of intelligence in it and also focused on customer needs."
Team seventhings
"The best marketing of all is happy clients"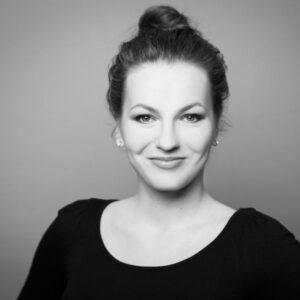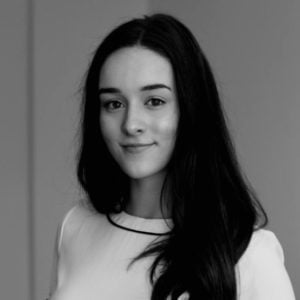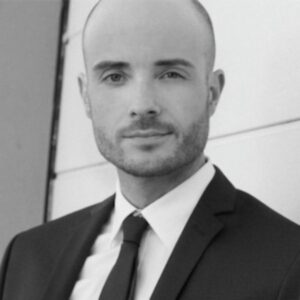 Stefan
Finance & Operations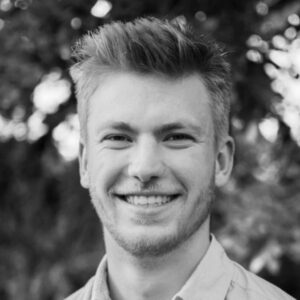 Jan
Product Owner Circularity Hub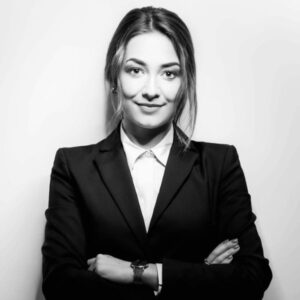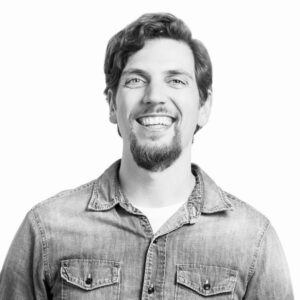 Steve
Product Development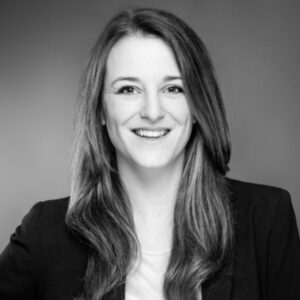 Franziska
Customer Success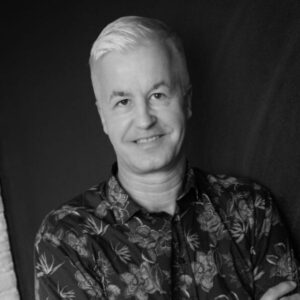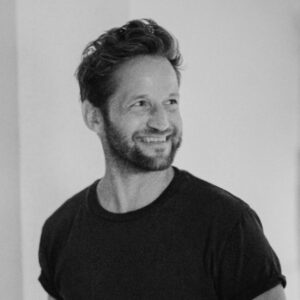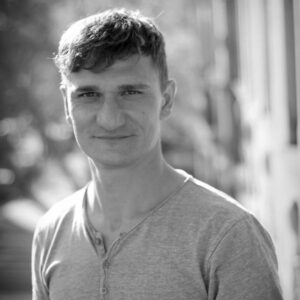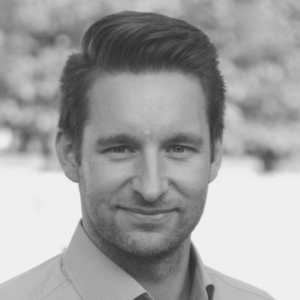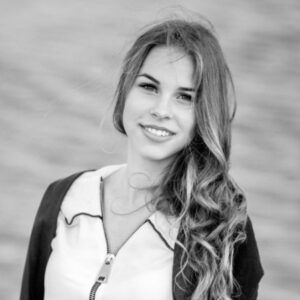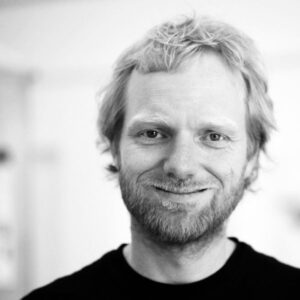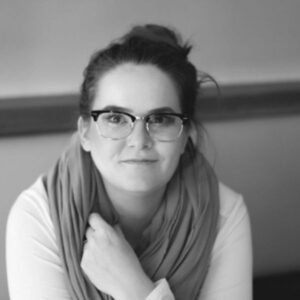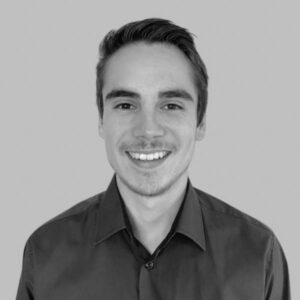 Flavio
Sales Development Rep.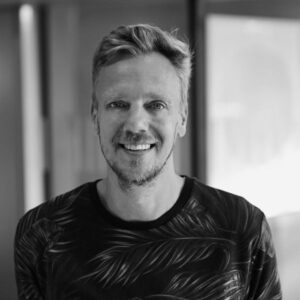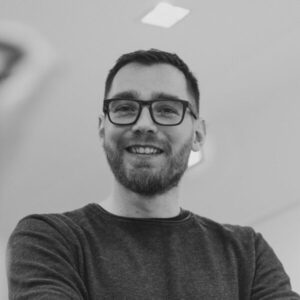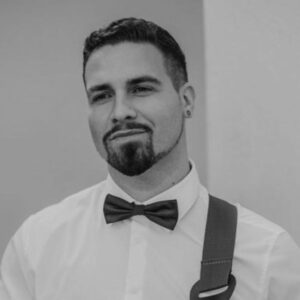 Franz-Josef
IT Operations
01
02
03
04
05
06
07
08
09
10
11
12
13
14
15
16
17
18