All companies
Elastique
Creative agency for brand communication
Use of the smartphone app, flexible cloud solution, and identification of the systems using a QR label.
Using the smartphone app, Flexible Cloud solution, and tagging of all operating equipment and facilities via QR label.
Elastique is a national and international award-winning creative agency for brand communication.
People who are passionate about sustainable communication strategies and high-quality visual design work are here. Nationally and internationally, Elastique supports clients such as BMW, Mercedes Benz, Sony, and Nike with their brand communication skills.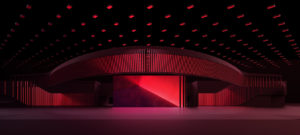 Natsana
Sustainable supplements
Natsana wants to change the world and create more sustainability with natural supplements. In other words, they are turning the nutritional supplement industry on its head. To do this, Natsana uses our flexible cloud solution and tags all IT equipment, furniture, and everything else that belongs to the facility. Soon, our RFID technology will be used here to make the process even simpler.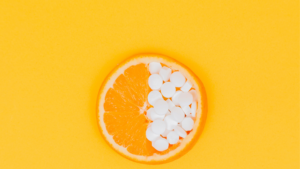 Bechtle
IT expert
With more than 100 locations in the DACH region, Bechtle is well known as the IT partner for any company. More and more of these locations need a clear overview of all IT products. Our asset manager helps save time and know where laptops, printers, etc. are at any time.
At the Freiburg site, it is possible to check what is available at any time, from any location, and flexibly using the smartphone app.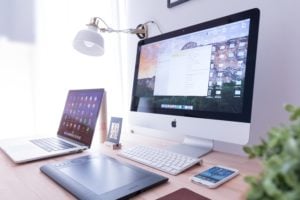 air up
Sustainable hydration systems
air up® is so much more than drinking water. It's a revolution that gives water a whole new taste just by smelling it. Our science will enchant and excite your brain at the same time. Add 100% natural flavor to your water and experience cherry, peach, cola, and more! Just by scent.
To work as flexibly as possible air up uses RFID tags, of course in combination with our app an absolute guarantee for success.
More success stories
6.700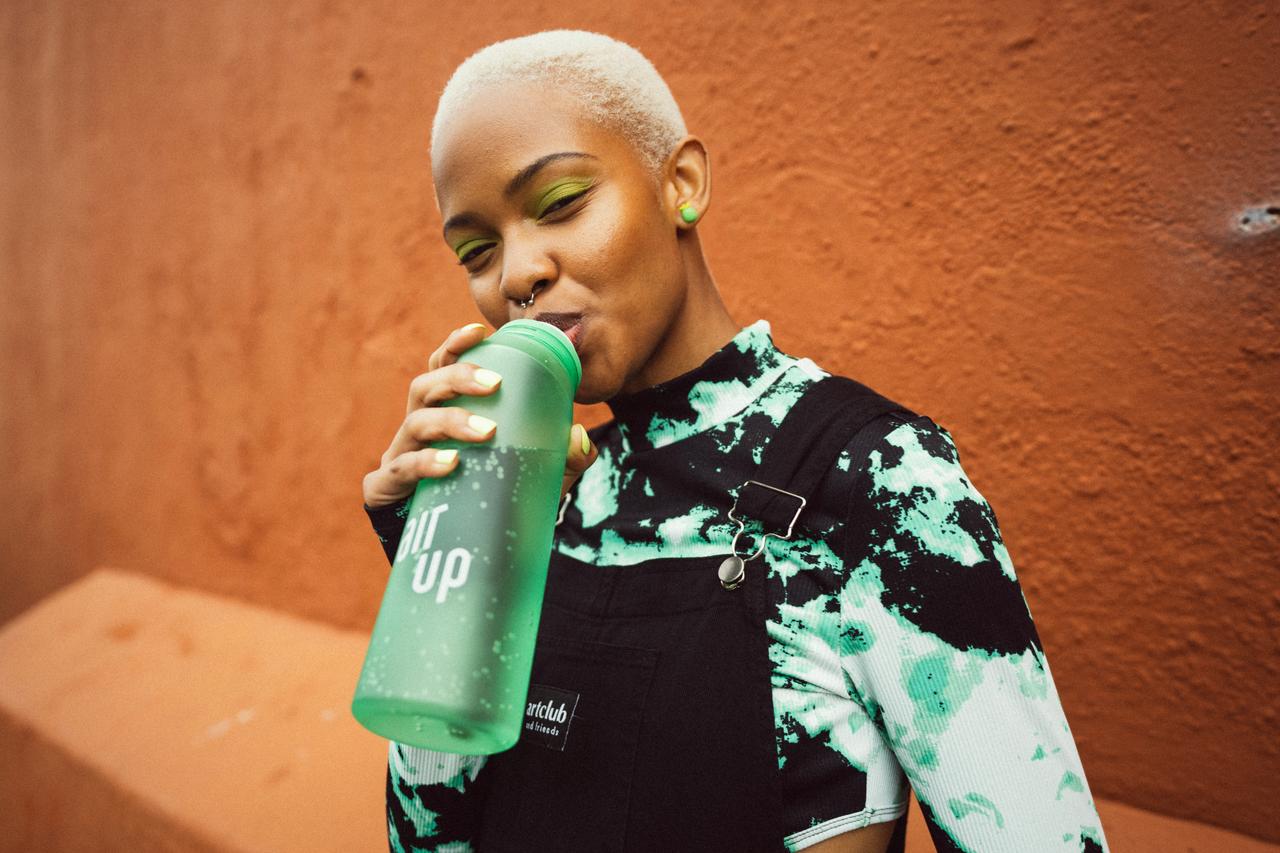 Taxdoo
Tax software
Finally, VAT is made simple. All VAT & financial accounting data are automatically collected, evaluated, and submitted. All this in one innovative software is Taxdoo.
In order to have an overview of all assets, Taxdoo uses the seventhings software. This makes asset management as easy as sales tax. Another advantage is that Taxdoo and seventhings can be easily connected to existing software.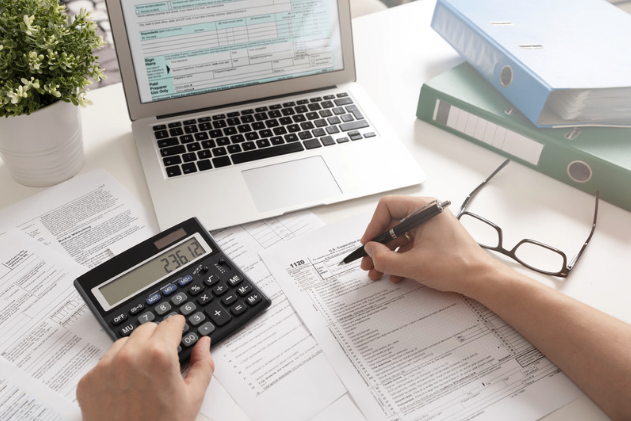 Chrono 24
Luxury goods watches
The leading marketplace for luxury watches worldwide. Whether Breitling, Tudor, Rolex, or Omega, everyone can find the right watch here. Almost 500,000 watches from more than 120 countries are currently listed. In order not to lose the overview, you need a reliable solution.
With the introduction of the seventhings software, the goal was to have central asset management software for all company divisions. Not only that but also an overview of all items could be created.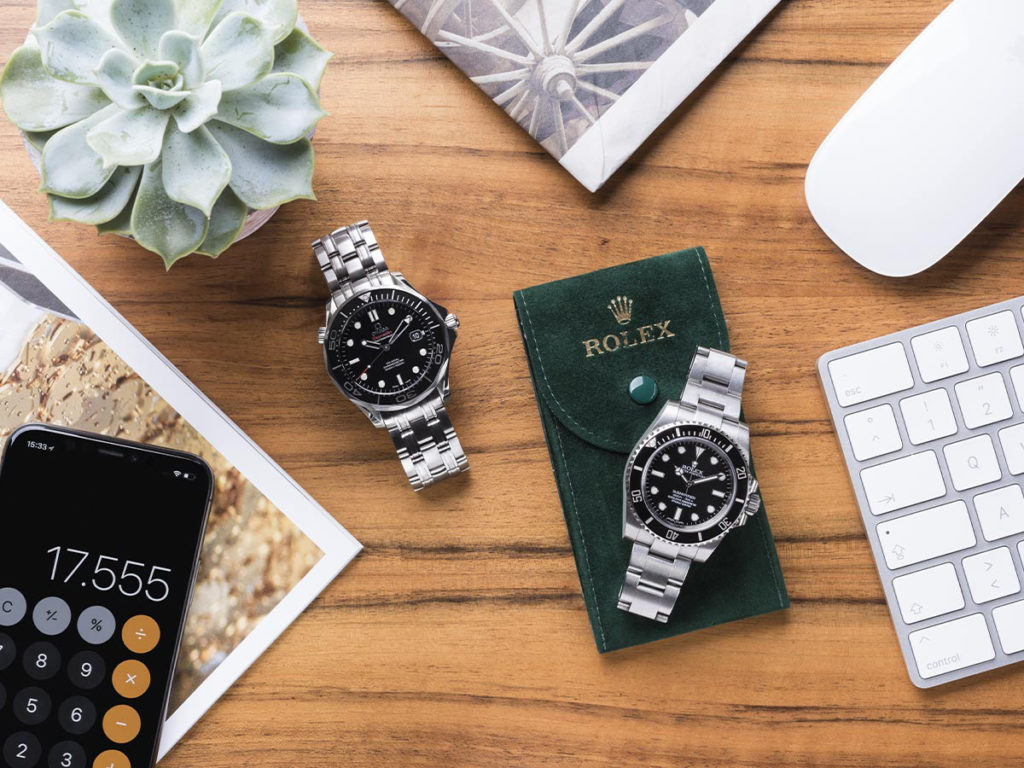 BOSCH
High-tech industry
High-Tech #LikeABosch - a global corporation that can now also sustainably manage all objects thanks to our software. A centralized asset management software like seventhings helps to keep every asset's information in one place.
By using industrial scanners in combination with RFID tags, manual effort is minimized by 80%. Inventory Like A Bosch!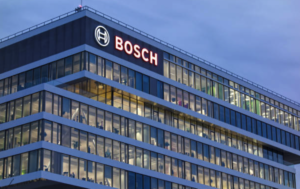 German stock exchange
Banking sector Stock market
The German stock exchange as a stock corporation is a household name for everyone. The German Stock Index (DAX) is published here and we all know the German Stock Exchange from the news when it comes to business.
The goal was to be able to manage the entire asset inventory. In addition, asset management is simplified by the automatic reconciliation and the standardized interfaces of the seventhings software.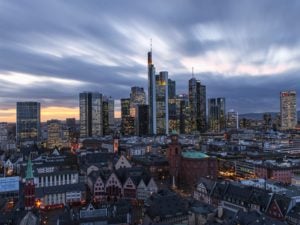 Carl Zeiss AG
Optical systems and Optoelectronics
With the introduction of the Fixed Asset Management software and the inventory manager from seventhings, several economic goals were pursued. Optimizing the time and cost savings in the overall process, the clear identification of the inventory items, the transparent presentation, and management of all data and allocation of the inventories/items according to location, building, and rooms, and of course the digital and efficient management of all information.
The digitization of inventory management and system inventory now enables Carl Zeiss AG to achieve cost savings of more than 80%.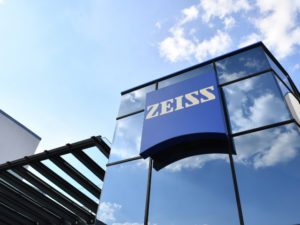 That is what our satisfied customers say
The optimal solution for companies with 100 or more employees. We are always directly available and accompany you on your way to the most efficient digital asset management.
Toni, Business Director
Berlin Metropolitan School
"Great job! Great team! It was fun!"
Guido, Head of Finances
University of Bern
"seventhings is not only a software, but a solution."
Samantha, Office Management
EXOP Group
"Great software and great employees!"
Hagen, Financial Controller
Architrave GmbH
"seventhings offers us exactly the inventory options we need!"
Angela, Accounting Manager
Municipal Nursing Home Leipzig
"We experienced great support from the seventhings team during the entire preparation and the project itself."